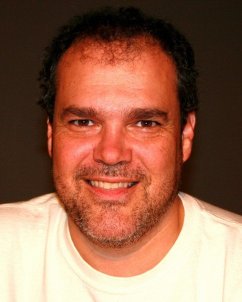 Welcome to Curtis's parlour...
I am Curtis Smith, a man yearning to make friends and make the world better.
Thanks for dropping in!
☆★☆ Happy Birthday! ☆★☆
Today (October 19): Lyniece G., Patti W.!
Tomorrow (October 20): John M., Carol C., Mike F.!
Saturday (October 21): Sandra S., Mike R., David S.!
© 2015 Curtis Smith